Credit Bureau File Analysis
Our report is a comprehensive and easy to read ANALYSIS.
We highlight all payment issues, collection items, litigation claims, bankruptcies, undisclosed employers and address information in one easy to read report.
Take all the guess work out of trying to decipher a credit report. We will analyze and report all pertinent information to help you to make an informed hiring decision.
Why Request Credit Bureau File Analysis?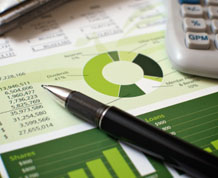 Contact Us
For more information on our services, please read more